Online City Consultancy, founded in 2017, is a Digital Marketing Consultancy Firm
devoted to offering the needed tools, resources and inputs by our clients to optimize their online exposure, meet their long-term goals, and squeeze the gap between technology and marketing. We are determined to provide marketing solutions and start Building Impressions.
We proudly advise our clients on their critical opportunities and issues by applying our uniquely tailored and creative approach "Building Impressions Methodology®" that drives change in your organization and seeks for a brighter and enriched future by:​
‍
‍Offering a Solution Design
‍Considering Execution Challenges
‍Constructing a Strategy Clarification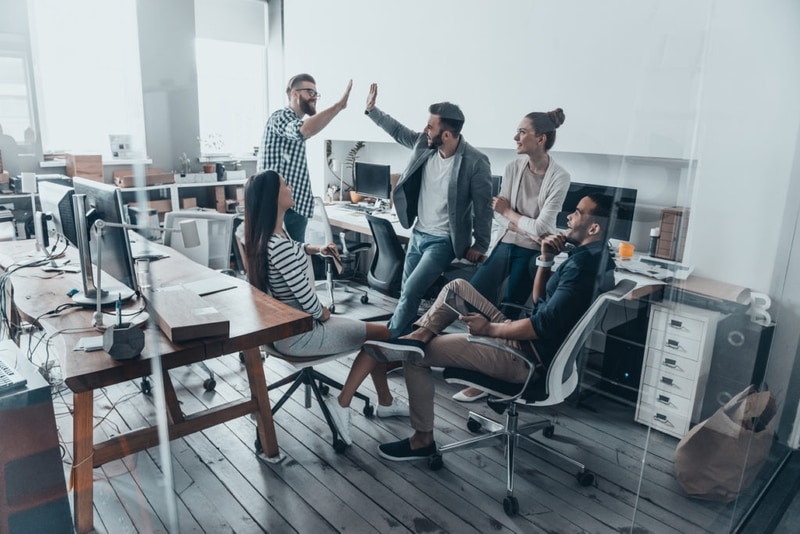 We shape tomorrow's business premium digital presence and technology
Good for us, better for you.
We take our ideas seriously and our internal initiatives enable us to put some of our most creative ideas to work.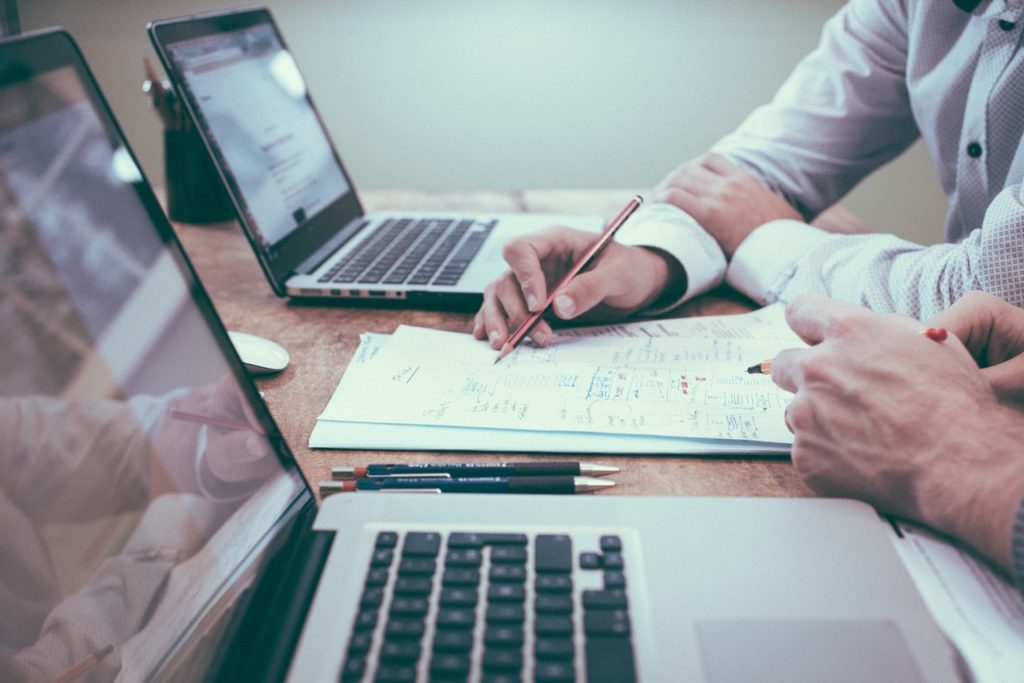 Partnering with the main Institutions for Digital Marketing, Online City
Consultancy is responsible for the quality services provided.